Brand strategy, visual identity and digital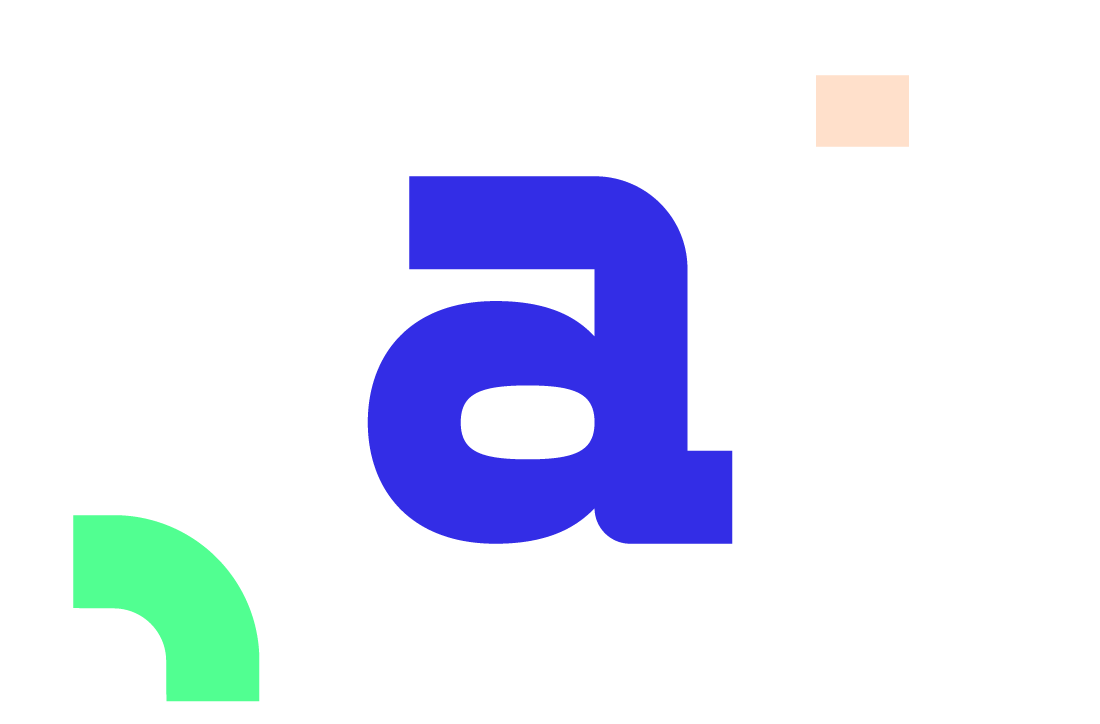 How to thrive in a competitive SAAS market
After five years on the market, Agendor, a CRM SAAS platform, knew that the business they became had much more to say than ther current identity.
Updott deep dived in their context, assessed the market and competition and talked to their clients to develop a distinct brand platform that could reposition the business to the ideal customer profile.
The result
A completely new way to address client's needs, using Jobs To Be Done as the framework to deliver real benefits to the users and a new positioning was established. Agendor became the sales manager's partner to help them achieve valuable moments.
The new identity express their personality in a unique way, based on vivid and technological colors that balance with human touch and breath.
Digital presence
Updott has designed the website completely, with new ways for the clients to find and understand their functionalities and how it can help them address their needs.
The overall identity formed a consistent design system that gives life to the new brand positioning.
Logged area
Updott has also redesigned the logged area for clients while respecting the technical characteristics of the platform and maintaining the architecture that users already knew. With the improved usability and the brand's contemporary personality now more vivid, the product reaches its full potential.
Illustration
A specific style of illustration was created by Leonardo Yorka to bring life and dynamism for the brand.